Charlie Murder Title Update is Live!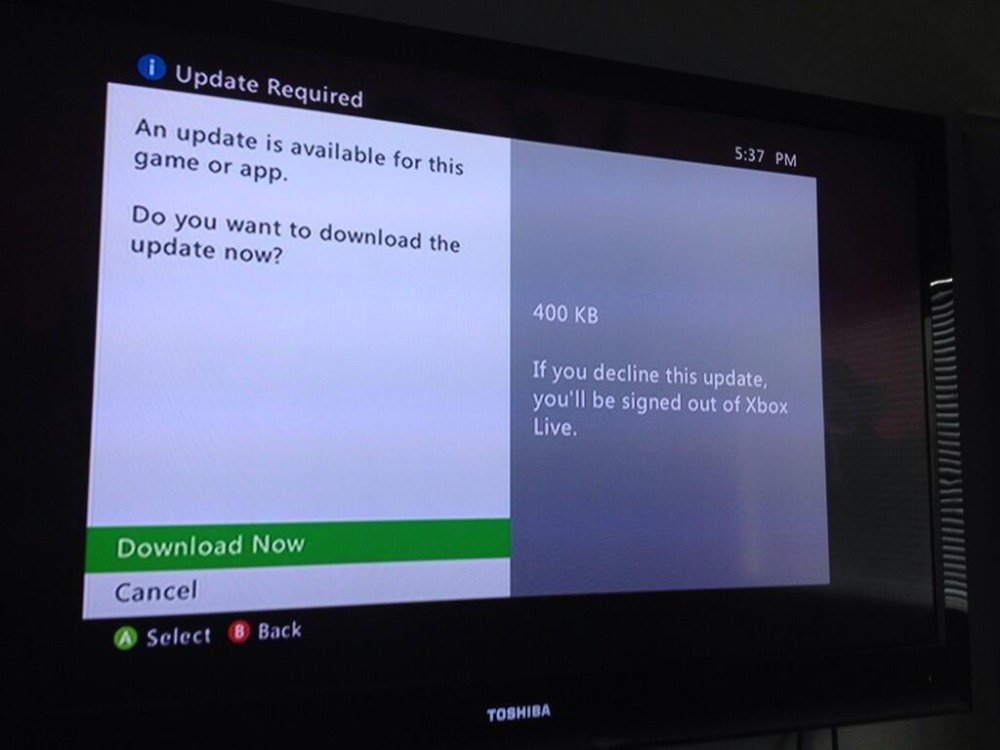 It's hereeee! We are jumping up and down in excitement!
Here's what you can expect in this Title Update:
*I'm Thorough Achievement – collect all the relics ~ The Jeweled Cross has been removed and the player requires the 54 unique relics to complete this achievement.
*Private Matches can no longer be joined by public players.
*Players no longer have to fight Circe and Tepes again once they have already been defeated.
*Remote players can no longer pause everyone's game – Just the host.
*Rex heals more viable, Charlie heals no longer as overpowered.
*Possibly more things James forgot he tweaked and didn't write down. Will update this list as he remembers. x_X
I also am taking this opportunity to remind you all of the rules of the blog which can be found on our About Page. We'd like to keep comments open so keep it respectful. You absolutely may voice your concerns, opinions and requests but if it is disrespectful to us or others, it will be deleted.