James "Jamezila" Silva
James is the Lead Dishwasher at Ska Studios, where he writes the codes, draws the pictures, plays the guitar, and taunts the cats mercilessly. A native of infinitely glorious upstate New York (that's the part that's not New York City), James has dreamed of making his own videogames ever since he was ten or so. In 2001, he made some game called Zombie Smashers X and naturally assumed that because it was a videogame, and it was hard to make, all of his videogame career dreams were coming true. This was half true. In fact, James would go on to spend the next several years making several so-so games that very few people played (excepting Survival Crisis Z, which has a weird cult following), until he got a totally amazing break with The Dishwasher: Dead Samurai, which launched in 2009. The rest, as they say, is history.
Twitter: @jamezila
Email: James [splat] ska-studios [dot] com
Michelle "Shelldragon" Silva
When Michelle joined the team in 2011, James titled her the Art Unicorn. She makes amazing art and manages things like PR, community including the Ska Studios social medias and even the merch store! She began her video game career in the Pacific Northwest after obtaining a BA in Fine Arts in 2007. She started out in her career as a freelance artist and a quality assurance analyst including testing on James' first game "The Dishwasher: Dead Samurai" which is how the two first met. She has previously worked for Microsoft, WB Games and ArenaNet.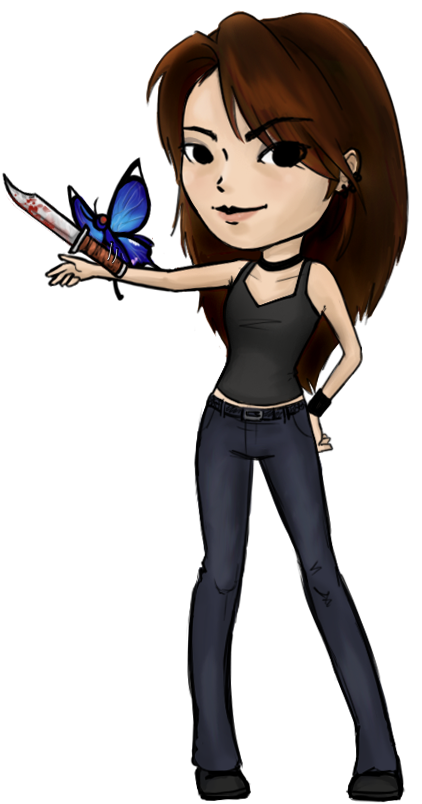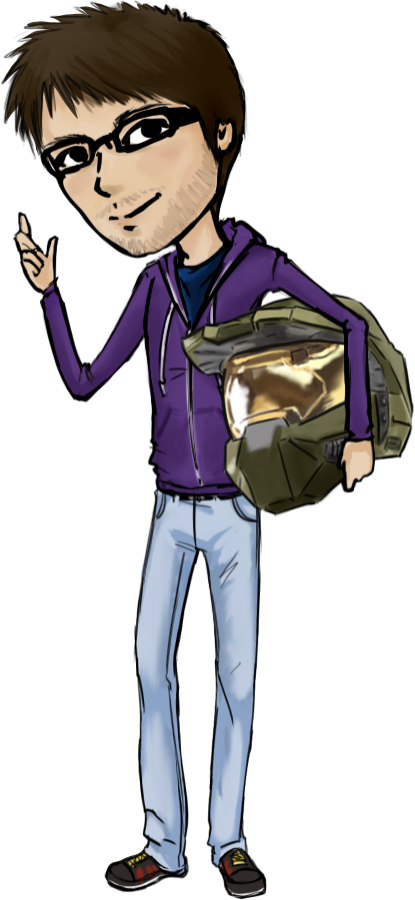 Alum: Dustin "Super Dunner" Burg
Dustin worked briefly as Ska Studios' amazing market coordinator genius. He planned the conventions, talked the talks with press and walked the walks with the community. Dustin was always made for great things, however, and now works continuing his marketing coordination at Electronic Arts in the fine city of San Francisco. Dustin is an amazing friend and was even best man at James and Michelle's wedding!
Team Renegade Radio
Team Renegade Radio is Neko Smart and Gato Maria Hernando Rodriguez-Rodriguez.