Ska Studios is best known for Salt and Sanctuary,  now available on PlayStation 4, PSVita, PC, Mac, Linux, Switch, and Xbox One. The studio is also responsible for Xbox360 title The Dishwasher: Dead Samurai, its critically acclaimed followup, The Dishwasher: Vampire Smile, Charlie Murder and Xbox Indie Games smash hit I MAED A GAM3 W1TH Z0MB1ES 1N IT!!!1.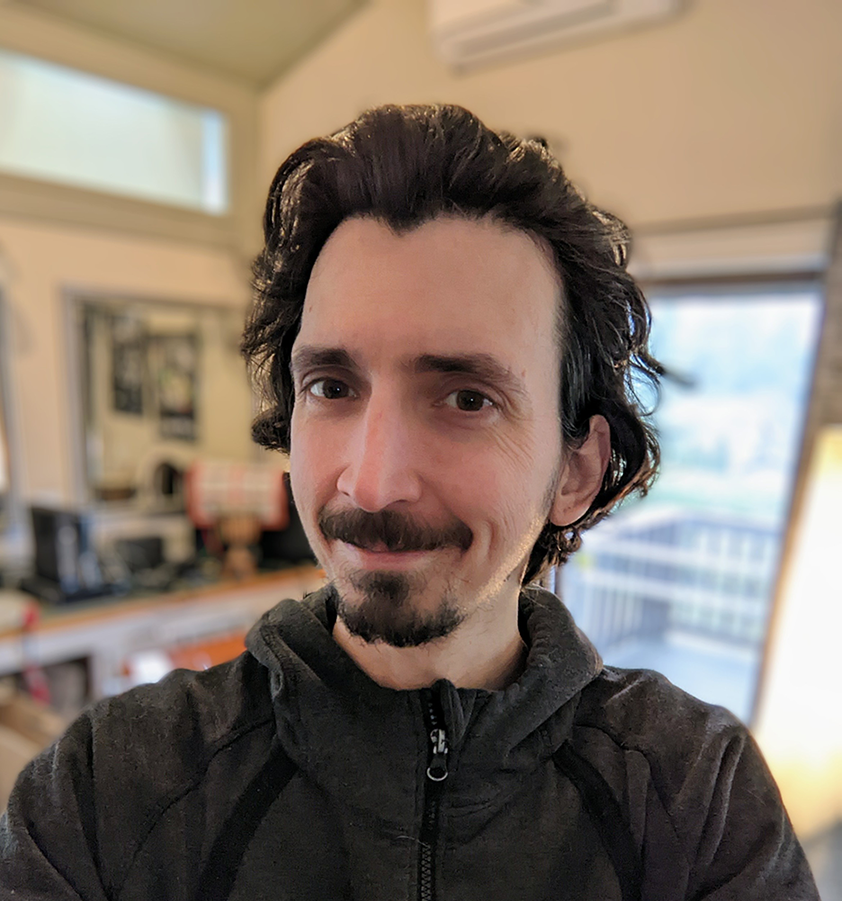 James Silva
James founded Ska Studios in 2007 when the game he'd been working on as a hobby project was awarded a publishing contract on Xbox Live Arcade. The game was called The Dishwasher: Dead Samurai, and it did well enough to keep this ship afloat through the next game, and the next, and the next.
Over the next 12 years, James would go on to create I MAED A GAM3 WITH Z0M1ES 1N IT!!!1, The Dishwasher: Vampire Smile, Charlie Murder, and Salt and Sanctuary.
James has been designer, artist, engineer, composer, animator, world builder, writer, lead singer, janitor, and of course, lead dishwasher for 15 years of Ska Studios.
Twitter: @jamezila
Email: James [splat] ska-studios [dot] com
Shane Lynch
Shane is a former Senior Xbox Platform developer who worked on the Xbox 360, Xbox One and Xbox Series X. After seeing James' very early prototype of Salt and Sacrifice, he proposed adding multiplayer, and things really took off from there.
Twitter: @iequalshane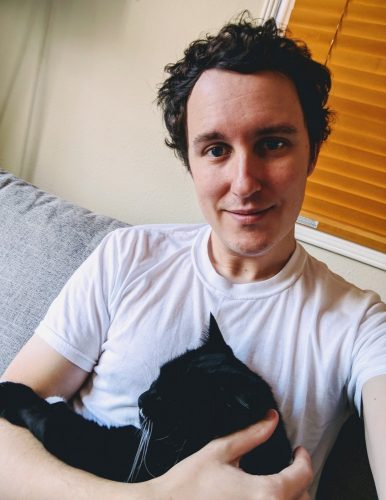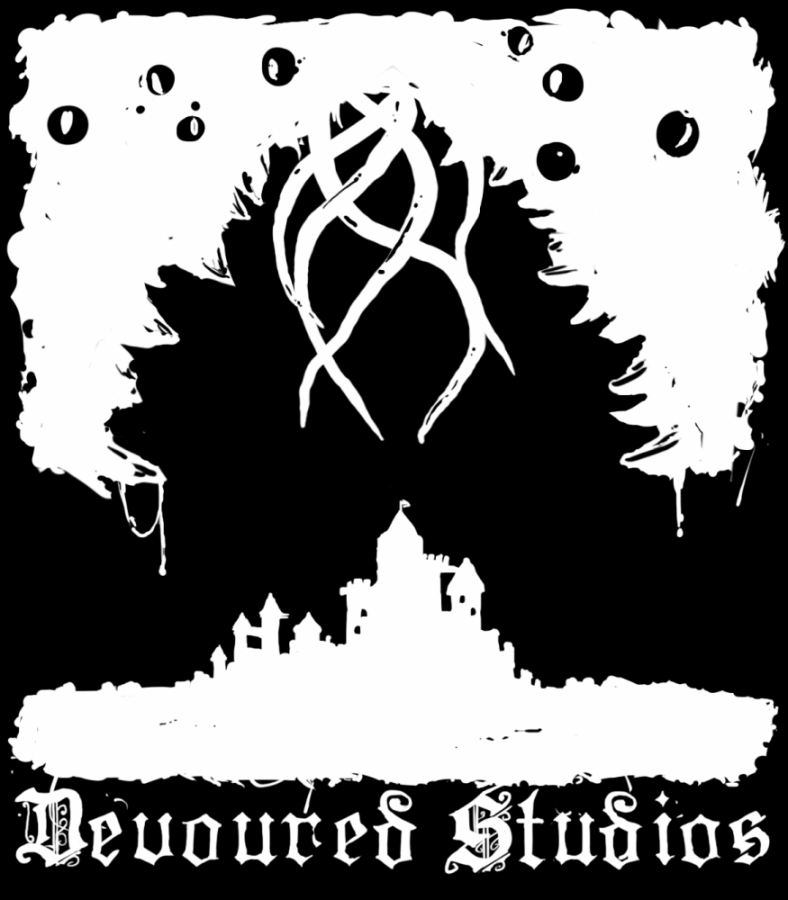 Devoured Studios
Devoured Studios is the cool new entity formed by James and Shane to build Salt and Sacrifice as a completely joint effort.
As a tiny studio of two coders with different skillsets encompassing netcode, animation, game design, art, music, and a lot more, Devoured hopes to bring Ska Studios' style of hand-drawn, style-heavy action games to a new level.
Team Renegade Radio
If you noticed splash screens for Team Renegade Radio in Charlie Murder and Salt and Sanctuary, wonder no more: Team Renegade Radio is Neko and Gato, two loving felines of unmatched wisdom.