Frequently Asked Questions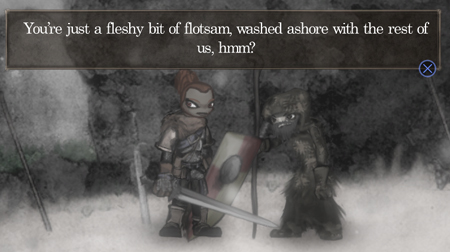 Hopefully this page of questions asked most frequently will answer your queries and set your mind at ease! Our Team Page and Press Section includes some other little nuggets of information about us.
What's your Let's Play Policy?
We fully encourage Let's Plays of Ska Studios games! We also are totally cool if you monetize your channel. We only ask that you please credit us, Ska Studios, and link to our website http://ska-studios.com. Thanks for playing!
Can I contact you for a press opportunity?
Learn more about press requirements on these pages:
I need help/tech support with a game or want to report a bug.
Are you hiring?
We are not currently looking to expand, hire or to contract out work, even the unpaid kind such as volunteer QA, beta testers or internships. We appreciate your interest in Ska Studios but we're very happy and content as a team of two (four if you include the cats). Any help we do need we find through known, trusted networks. Sorry! If this changes and we're able to do a more open beta later down the road, we'll let you know!
I have a game idea!
We love that you love us and we love hearing from you. However, we cannot accept or consider unsolicited ideas. Feedback is always welcome but we cannot accept new game ideas, pitches or proposals. Nope, not even that one. Sorry!
If you have a game idea that you really want to see made, we highly suggest getting into game development as a hobby or occupation! That's how we got started! For more information on that, there are many great resources out there such as Gamasutra. Here's also a YouTube series I just found by searching Google. Good luck!
I'd love to see Vampire Smile come to PC.
It's on PC now! We released The Dishwasher: Vampire Smile and Charlie Murder on Steam in May 2017. Visit our games page to see more.
Dishwasher THREEE?!?!
One of these days. So many ideas, so little time.
Why are you called Ska Studios?
How is your studio name spelled and what's the correct use of your logo?
Ok, so I snuck in the second part of this question and no one actually asked. But since you did ask: It's just Ska Studios. It's not in all caps and it's not an acronym. The correct logo is the one with the black background on the S with the S being white.
Our name is based on the music genre. James was in a ska punk band in high school. Otherwise, we don't have much to do with ska music, it's just an inspirational thing. Blizzard isn't called Blizzard because they're made up of cold, stormy weather patterns, after all.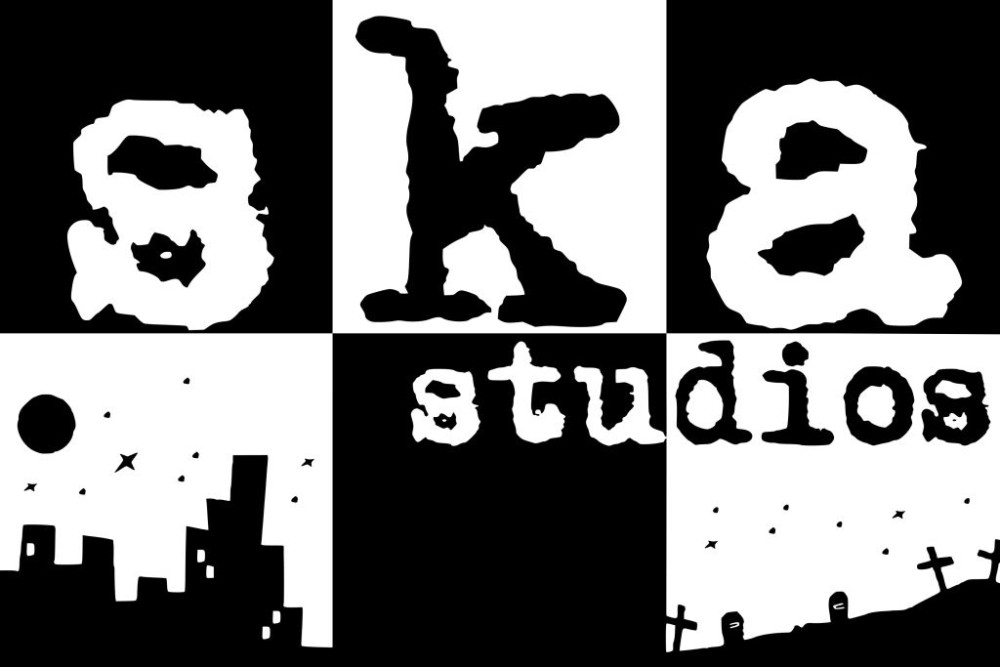 I already bought your games. How else can I support you?
What do you use to make your games?
We use XNA, programming in C#. We've created our own tools for atlasing, animating, map making and every editor needed to make our games. These tools have been built and improved upon over time since Ska Studios formed in 2007. We're now using 
Monogame
 to make XNA work with PlayStation 4. We are not selling the tools, mostly because they're too rough for wider use.
What are the rules of the blog?
It's pretty simple. Don't be rude to us or others so we can keep our comment sections open. Critique and concerns are totally fine as long as they're done so courteously. If not, your post will be deleted.
Give me those Salt and Sanctuary critical details.
Salt and Sanctuary is out now on PS4, PSVita, PC, Mac and Linux for $17.99 USD and is Cross-Buy between PS4 and PSVita. There is local 2-player and asynchronous online features. Unfortunately, co-op was not possible for PSVita. Sickhead Games helped us port to Vita while Ethan Lee ported to Mac and Linux.
What about Switch and Xbox One?!
At this time, all we can officially say is that we're looking into Xbox One and Switch. When and if we have something to announce, it will be on our blog,  newsletter, social medias and we'll update it here!
Where is Salt and Sanctuary available?
Currently, Salt and Sanctuary is available in the America, Europe, Japan and Asia regions for PSN and everywhere Steam is available. 
Check this handy wiki
 to see what countries are in these regions.
What languages will be supported?
Salt and Sanctuary can be played in the following languages: French, Italian, German, Spanish, Portuguese, Japanese, Simplified and Traditional Chinese.
Is your question answered?