Frequently Asked Questions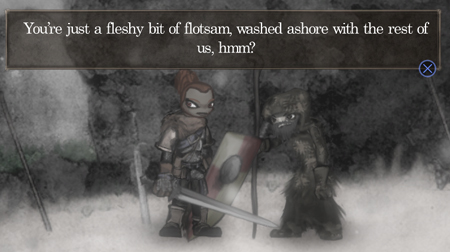 Hopefully this page of questions asked most frequently will answer your queries and set your mind at ease! Our Team Page and Press Section includes some other little nuggets of information about us.
Salt and Sanctuary is out now on Nintendo Switch, Xbox One, PS4, PSVita, PC, Mac and Linux for $17.99 USD and is Cross-Buy between PS4 and PSVita. There is local 2-player and asynchronous online features. Unfortunately, co-op was not possible for PSVita. Porting was accomplished by Sickhead Games (Vita), Ethan Lee (Mac/Linux), and Blitworks (Nintendo Switch/Xbox One).
Currently, Salt and Sanctuary is available in the America, Europe, Japan and Asia regions for PSN and everywhere Steam is available. 
Check this handy wiki
 to see what countries are in these regions.
Is your question answered?