Salt and Sacrifice: Available now on PS4/PS5/EGS!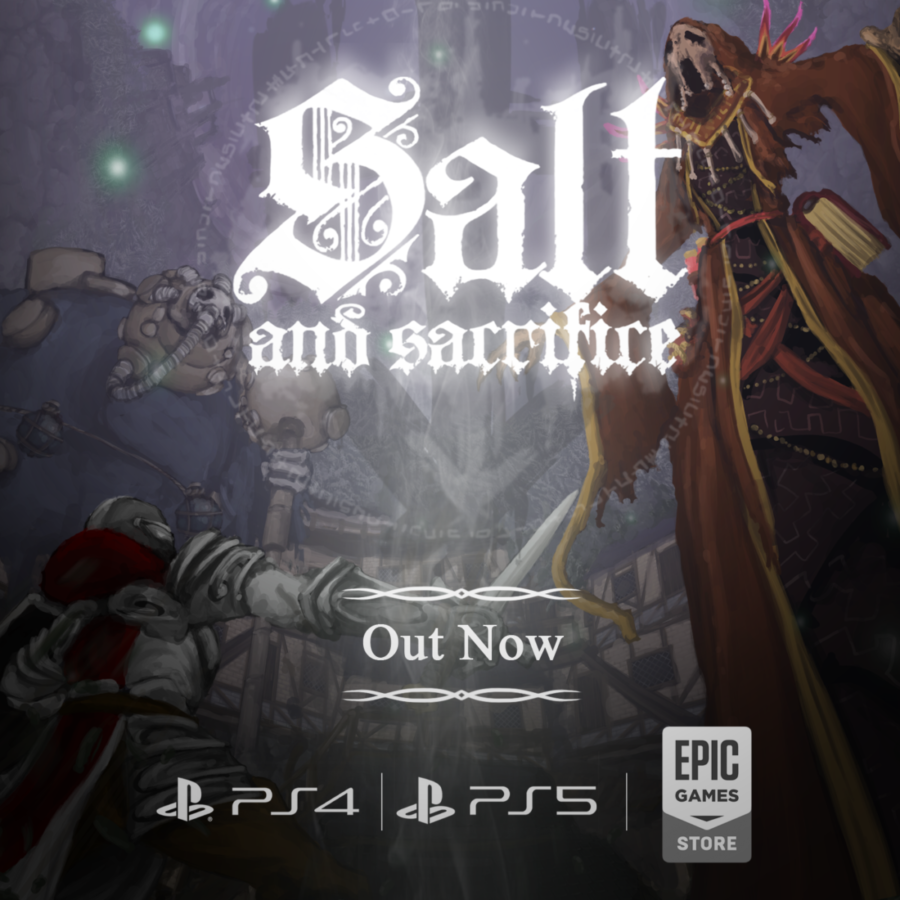 Ska Studios' first release in 6 years, and the long-awaited sequel to 2016's award-winning Soulslike Salt and Sanctuary, is now available!
PlayStation Store: https://www.playstation.com/games/salt-and-sacrifice
Epic Games Store: https://store.epicgames.com/en-US/p/salt-and-sacrifice
We're incredibly proud of what we've created and are working around the clock for post-launch support. For more up-to-date updates, follow Ska Studios on Twitter, or join the Ska Studios Discord.