PAX West 2019!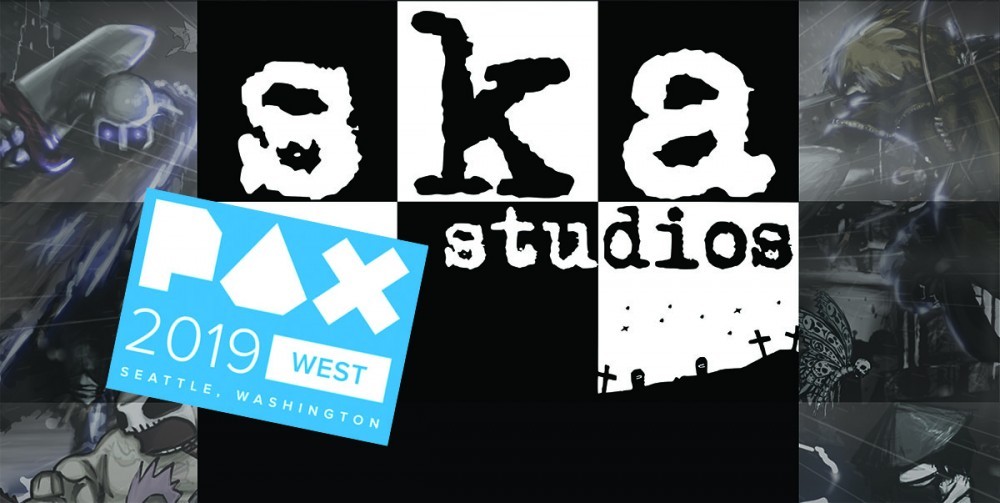 Here we are again, another revolution around the sun and it's almost
PAX West
time! Make sure to look for us on the FOURTH FLOOR (the main, big floor), not the 6th where we have been the last two years. We'll be in our old spot like we once were many years ago when we first starting showing at PAX Prime! This location is next to the ever-fabulous The Behemoth and Supergiant Games. We are ever so excited to be booth neighbors! I'll update with a map once the expo map is available.
Like the last few years, we will be available for demoing our games, chatting, signing autographs and selling merch. Nothing new to show, yet, but know that something exciting is coming!
See you at PAX West 2019!