Salt and Sanctuary on PlayStation®4 in Japan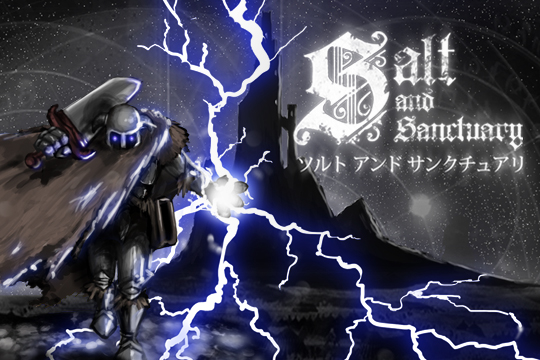 Last month,
we announced Salt and Sanctuary is now localized for Japan on Steam
. We're working on getting the last pieces of the release puzzle together but with a little luck, on August 18th,
Salt and Sanctuary
will also be available on PlayStation®4 in Japan! To celebrate, some folks of the
Bloodborne
team will be playing the day before launch on the video sharing site,
Niconico
. It will be awesome!
Also of note, as some of you may have seen, the Mac and Linux versions became available on Steam last month, thanks to the talented Ethan Lee, also known as flibitijibibo.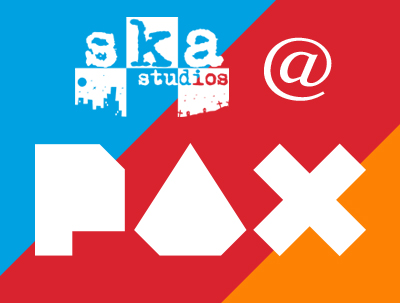 And lastly for now, We will be at PAX Prime again this year! Come stop by and say hi at booth #2828. Behold the map!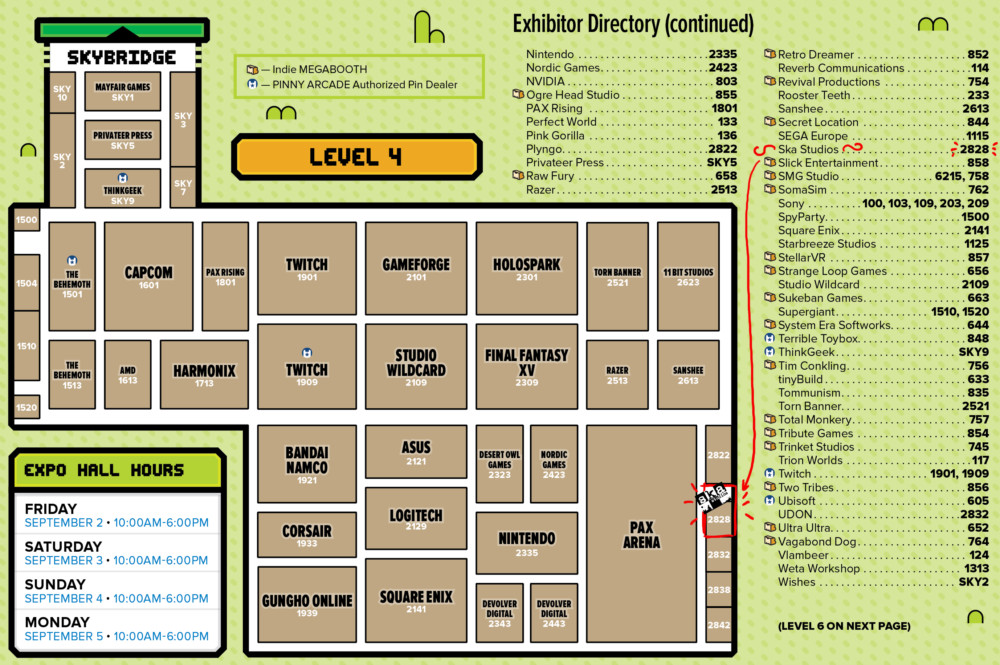 Fun fact: one of our cats is named Neko, Japanese for cat. However, we pronounce her name like niko, as in niconico[ニコニコ], a sound effect for smiling. Let's give Neko a little spotlight for once!