Good Morning Gato #163 – Sel et Sanctuaire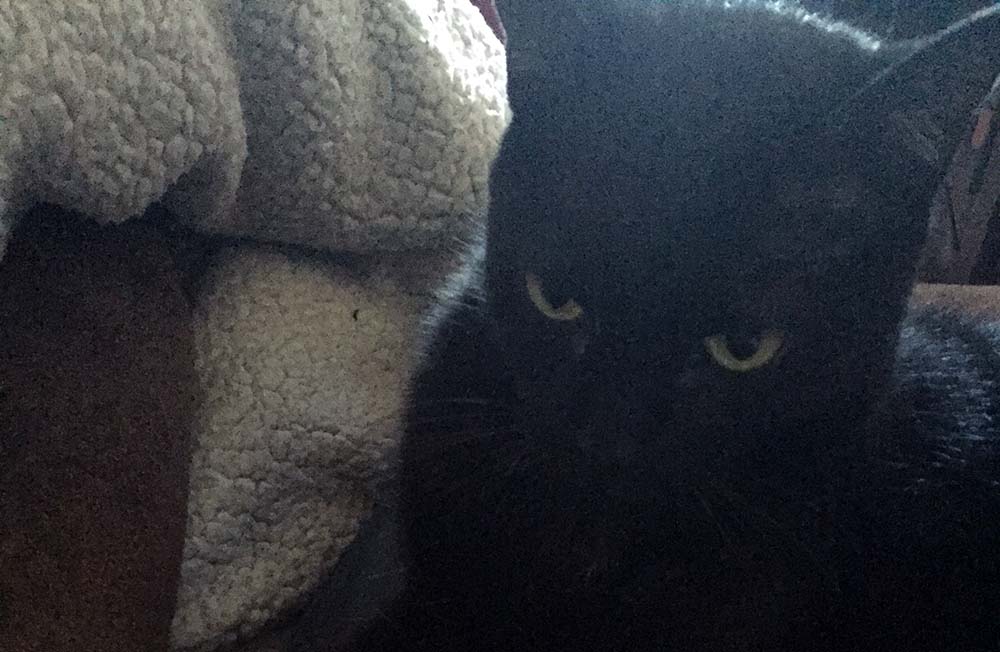 Good Morning Gatos usually occur on Friday but because it's been a while since our last post, we figured any day of the week is a good day for some Gato goodness.
Link Stuff
Here's some links we didn't get to last time!
This isn't about Salt and Sanctuary but is still fun, here's
Monster of the Day
Just like last year and the past 7 years, I'm drawing or painting a monster of the day for each day in October. I'm already 12 days in but feel free to check it out! I'll be streaming as many of the monsters as I can at our Twitch channel. Check out the previous 12 monsters at my Deviantart page.
Devstreamathon
Starting this Friday, we and a number of other developers, will be participating in a 24-hour game development livestream event. The stream will be taking place over at a special Devstreamathon Twitch channel beginning at 2 PM PST. Our slot is Friday from 10 PM to 12 AM but we encourage you to check out the other developers as well.
Here's the schedule:
All Times are PDT
October 16th – Friday
2-4PM Siege Games (Crea)
4-6PM Radiant Entertainment (Stonehearth)
6-8PM Lunar Ray Games (Timespinner)
8-10PM Handmade Hero (Handmade Hero)
10PM-12AM Ska Studios (Salt and Sanctuary)
October 17th – Saturday
12-2AM Siege Games (Crea)
2-4AM Hitbox Team (Spire)
4-6AM Staxel (Staxel)
6-8AM Discord Games (Chasm)
8-10AM Ben R. (Many Games)
10-12AM Wertle (Something!)
12-2PM Robot Loves Kitty (Upsilon Circuit)
2-4PM Slick Entertainment (Viking Squad)
Bits and Bobs
I'm hoping to get those Salt and Sanctuary shirts up on our store by November. October is proving to be very busy so I'm putting it on the back burner for now.
We're still dev streaming on our own Ska Studios Twitch channel several times a week. James is working on localization today!
Unfortunately, there is no release date yet. We can't make any promises but we're still hoping for early 2016.