Good Morning Gato #151 – Hooray October!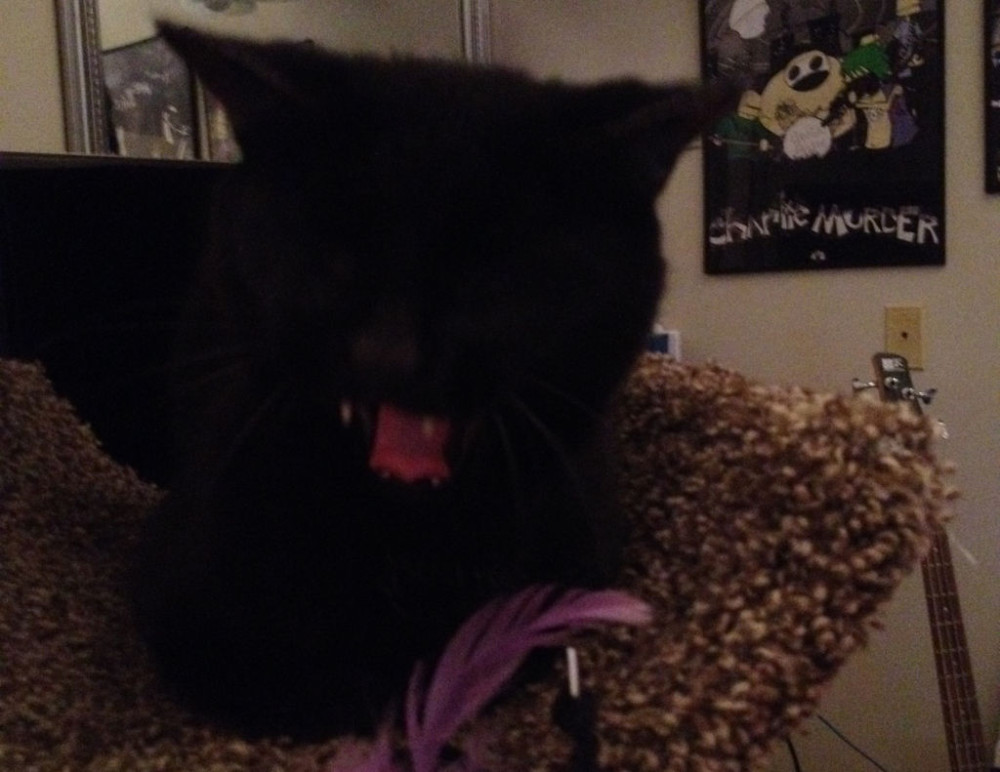 Hooray October! Even Gato, a creature incapable of reading calendars, is excited!
Streaming!
We're still dev streaming weekly!
Tuesdays, 1 PM Pacific, we stream at the Indie MEGABOOTH Twitch channel and Fridays at 1 (that's today!) we stream on our own Ska Studios channel. We previously streamed at the Jamezila channel, where he'll still stream game-playing, but an official Ska Studios channel made a lot more sense.
Do you love monsters as much as we do? In addition to our dev streams, I've once again taken up Monster of the Day, where I draw a monster each day for the month of October. I'll be streaming daily at my Shelldragon Twitch channel!
Extra Life



We're participating again in Extra Life! On October 25th, we'll be joining the Indie MEGABOOTH to play games for 24 hours. Please consider donating to help save kids. If you don't want to or can't donate right now, please help signal boost by spreading the word on your social media of choice!
Funny bugs
I shall leave you with this funny bug from James' Twitter this week.