Good Morning Gato #148 – The Waiting Game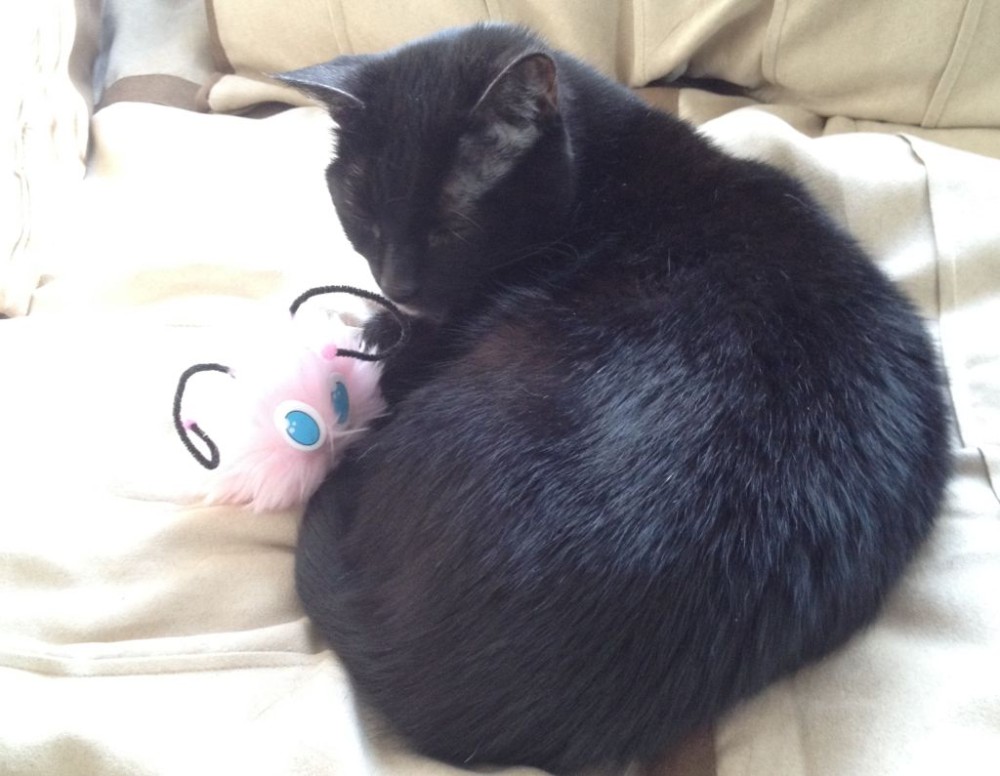 PAX PAX PAX PAX!
PAX Week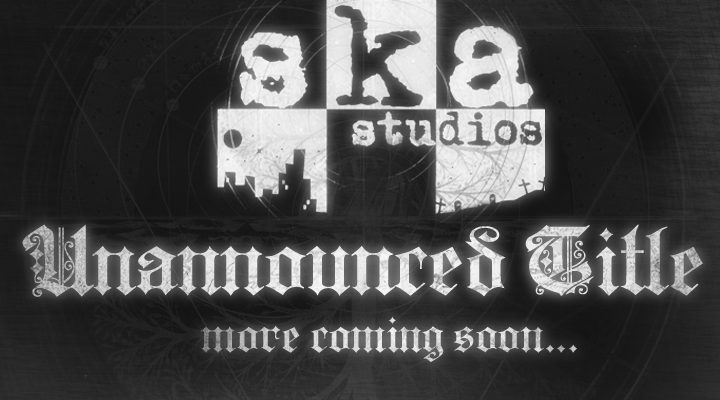 Next week, in the days before PAX, we will proudly be unveiling our fourth big new game!  We have a title, we have a trailer, and we have a console destination.  We'll 
also
have a playable demo
at
PAX: we'll be booth number 783 within the
Indie MEGABOOTH;
 just look for that checkered table cloth, come say "hi", and check out the new newness!
Ska Studios Emails



We finally have a Ska Studios mailing list! Get blog updates, new, announcements, and never bad things ever through our emails. You can sign up in the side bar of this blog, on our Facebook page, or click here for our sign up form.  Here's a bonus: if you sign up, you'll be one of the first to see our new game trailer!