Good Morning Gato #146 – Herp de Derp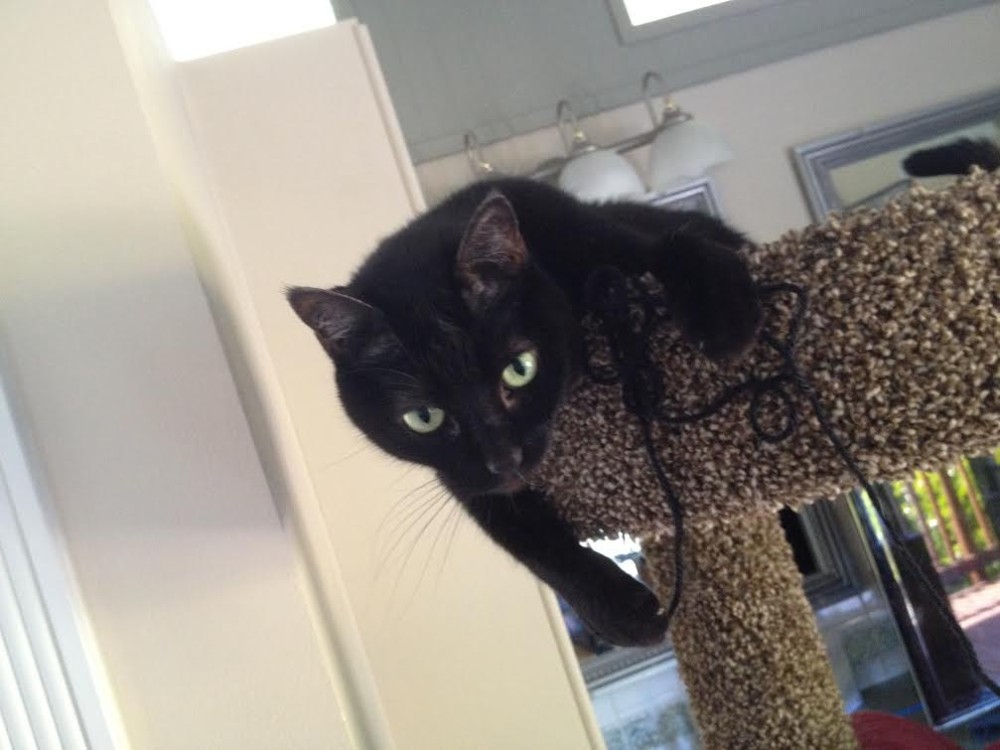 We're now in the final stretch of
Charlie Murder
free with Games with Gold. The patch is out! Hooray! Everyone can get their last Achievement and merch is half off still! Sweet!
That Lag
We see all of your complaints and concerns about the online play.  The desync issue is no good, and it probably pains us more than it annoys you.  It's something we'll tackle, in one form or another, but it won't be easy, and it won't be soon.  The game's far more complex than ZP2KX, our next-best effort at networking (also not perfect), and XBLA has much more rigid networking restrictions that we have to
prioritize (for instance, running–poorly or not–on low, low bandwidth is a must).  Then there's XNA: Charlie Murder is an XNA game, and XNA has limitations.  We loved the heck out of XNA, but XNA was abandoned by Microsoft well before Charlie released, and the latest official release had
more than zero
 networking bugs that we must live with.  At the end of the day, there are a lot of issues, and we feel really, really bad.  We hope you love the local play, maybe you can tolerate the online play, and many thanks, as always, for your ongoing support.
Streaming with Ska Studios
We'll be streaming officially again today for our second time ever! This time the recording option on Twitch should be working so you can see the stream later if you missed it or just want to watch us awkwardly talk and work for about an hour. Check us out on our Twitch channel at about noon Pacific Time!
Coupons!
With the end of month and Charlie on Games with Gold coming to a close, the 50% off code for our merch will also be expiring soon. Get on that coupon code train and get your merch while it's half off! Just use "JUNESKA50" at checkout. Also, don't forget that gorgeous Ska Studios key chain comes with every order this month! Many good deals! Wow!