Good Morning Gato #145 – It's Been Too Long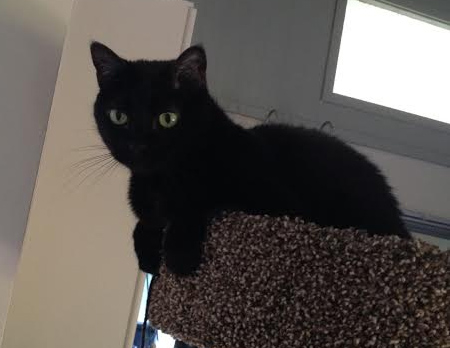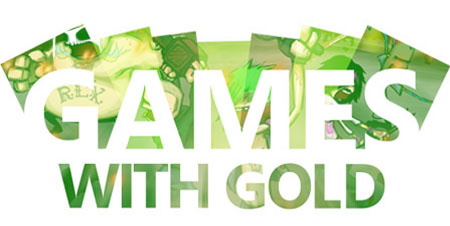 Hey Ska Bros and Ladybros! Charlie goes up for free with Gold this Monday the 16th. That's exciting!  We've also got a Charlie patch in certification. Will it make in time for Games With Gold? We don't know!  Why has it taken so long?  We
sort of 
know: it has really been a combination of things, some of which we had control over.  Unlike things like erosion and radioactive decay, patches don't simply just happen over time, 
but
 we're getting there.  We've only done one patch other than this one: it was in 2009 (
five years ago!
) and it was somehow ridiculously easier.
SHIRTS!
Soon, I will be making more shirt sizes and designs available.
"What?! How?! Why?!" You might be shouting at your computer screen. I'm setting up a new shirt printing system right this moment! More on that next time!

In the meantime, our
merch
is still half off this month using the code "JUNESKA50"! Get on that sale before the month is over. Every order will also come with an awesome new Ska Studios keychain. Hooray!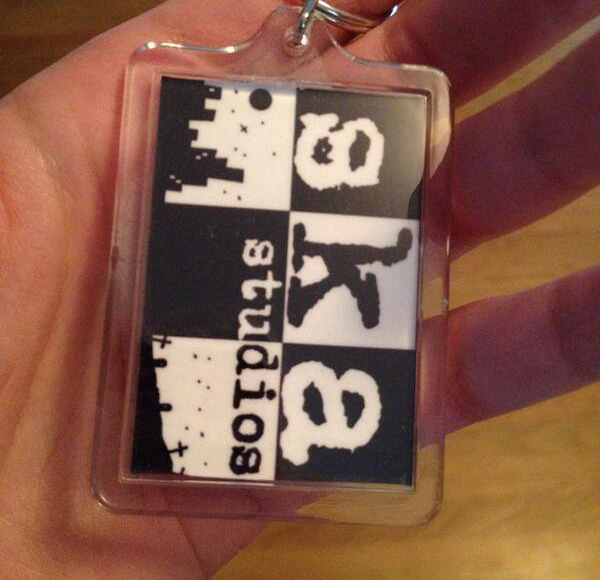 Smile of Vampire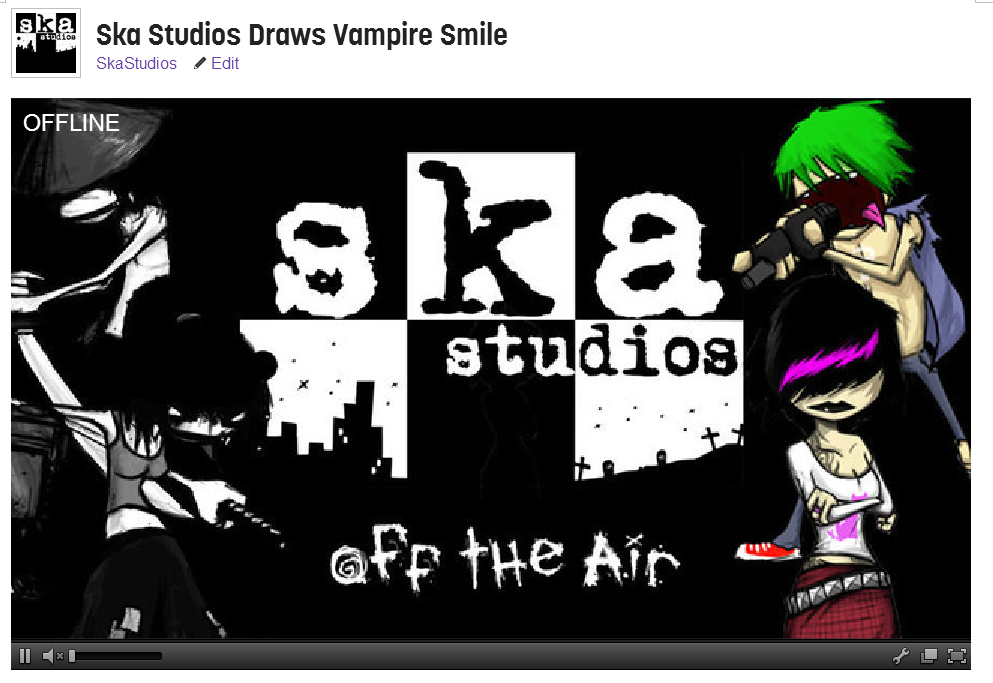 We're always busy working on many things!  One of those things is still The Dishwasher: Vampire Smile, which I (your humble Shelldragon) am reworking a ton of art for! This Friday,
today at 12 PST
, we'll be trying out a never-before-attempted official Ska Studios stream of art! You will be able to watch it over at our
Twitch.tv channel
! Like anything experimental, this could be a huge mistake, but please come and check it out and be nice to us! If it's fun, we may keep doing it every two weeks as time permits. We'll also try to answer fan questions! :3