Good Morning Gato #142 – Evil Rugs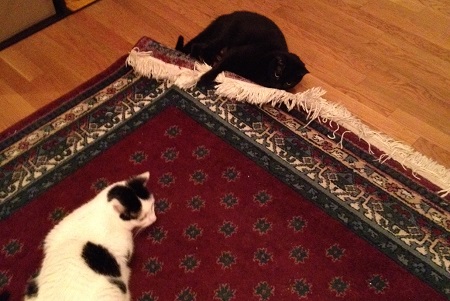 Get that evil rug, Gato. GET IT!
Read real content below:

Apple Bud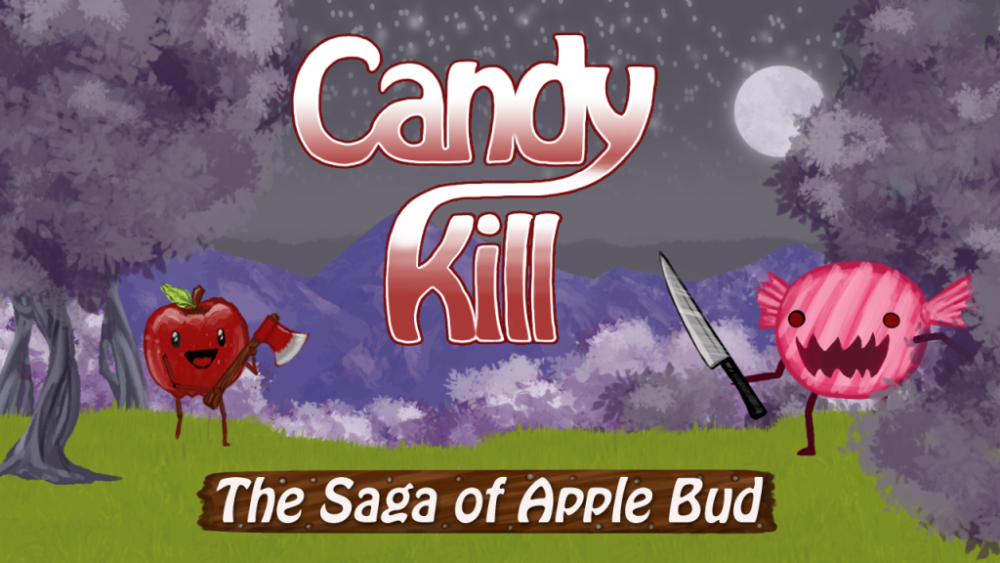 As we posted earlier this week, we just released Candy Kill: The Saga of Apple Bud which we made for Candy Jam. Candy Jam is all about stickin' it to the man, or in this case a king.
Check it out here: http://ska-studios.itch.io/candy-kill
If you make an itch.io account, you can also give us a rating for the Candy Jam, so please do! http://itch.io/jam/candyjam/rate/1604
Favs
Woo, our whole studio got on AggroGamer's list of favorite games for last gen consoles.
He Bleeds For Us
Be sure to watch this Hot Pepper Game Review of Z0MB1ES all the way to the end. It's worth it. Of course, we don't encourage intentionally causing harm to yourself for us.

With that, I will leave you with this picture demonstrating another reason Vampire Smile is not just a simple port. James is using the experience he's gained over the last three years to make improvements to the animations.