Good Morning Gato #136 – Not the Gato?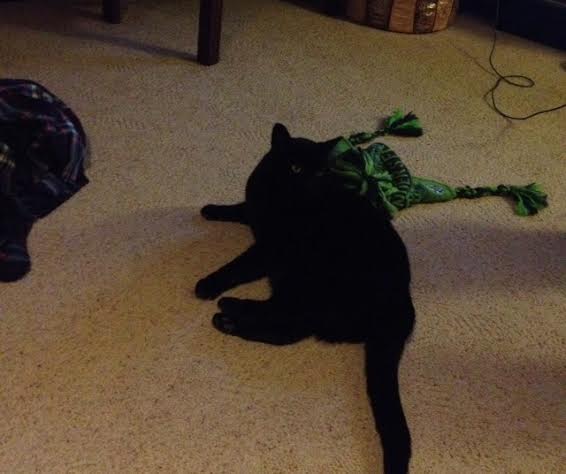 Happy day after Thanksgiving, every Ska-bro! Travelling for the holidays often means not getting to see our sweet little kitties for a while and in this case it also means no Gato picture. 🙁 I suppose we'll have to make due with another black cat. Meet Chococat, family hunter-beast cat to the Silvas.
Black & White Friday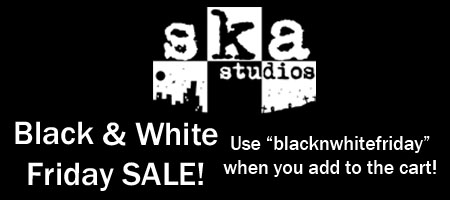 Here it is, the Black Friday deal you've been waiting for: 30% off all
Ska Studios merch!
–> blacknwhitefriday <-- Just add this little code to anything you add to your shopping cart to apply the discount. So Many Me!


The Dishwasher, along with other Dream-Build-Play game characters, will be making a costume pack cameo in Extend Studio's So Many Me as long as the project gets funded. So, let's get to funding! Check out the Kickstarter HERE!
Nomination
Charlie Murder is nominated for a Gamerheadquarters award for Downloadable Game of the Year! Awesome!
Don't forget about our new, limited-edition Charlie Murder holiday cards! The Black & White Friday code will even work for these babies!
Bandcamp, the storefront we use to provide our music and merch, just sent us a pretty cool announcement. You can now send any album or track as a gift. Check out the details HERE!