Good Morning Gato # 126 – 5 more days!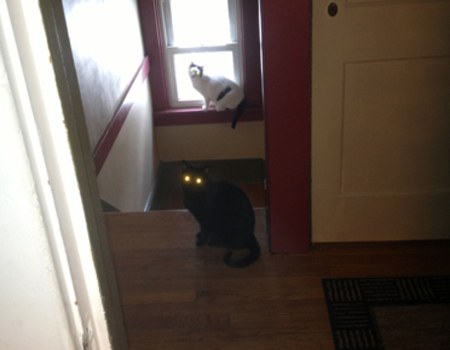 FIVE
more days until
Charlie Murder launches on August 14th!
AHHHHH! I've been collecting all I can find on the early news and reviews for Charlie Murder so
you
can read all about it after the break!
Pre-Launch Link Roundup
Put Your Records On!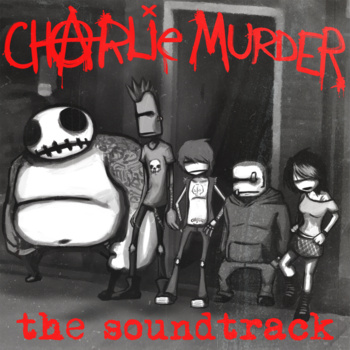 Get yer vinyls hot off the press!
Wednesday this week
, we revealed the
Charlie Murder soundtrack on our Bandcamp
. You can buy it now for $0 to however much moolah you're willing to part with.
Polygon picked up our release and let its readers know about our music.  
Joystiq also shared the love.
What To Expect on Launch Day
Other than getting to play Charlie Murder, we will be holding an all day code giveaway on Twitter! James and I will be giving away codes through our @Jamezila, @Shelldragon and @SkaStudios accounts so be sure to follow and watch!
————————————————————————————————————–