Good Morning Gato # 125 – T-minus 12 Days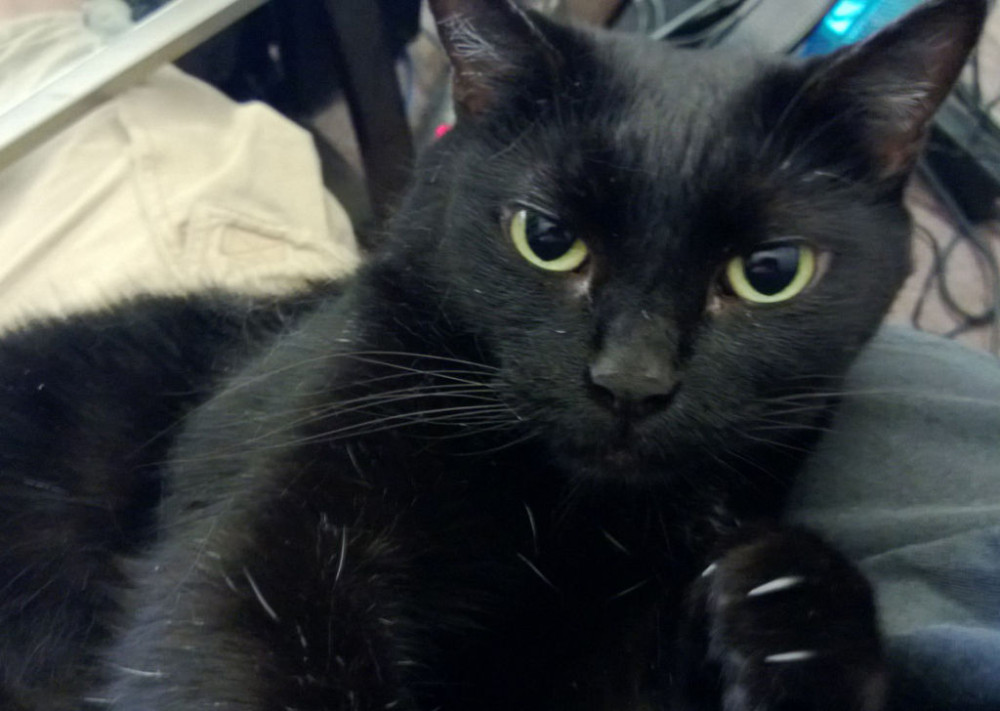 12 nerve-racking days until
Charlie Murder launches on August 14th!
It seems Gato has no idea what's going on, just look at that relaxed face!
First Round of Links
We are a week and a half away from Charlie Murder becoming available to the world. In the meantime, we are eagerly awaiting press response in the coming weeks. Here's what we have so far:
The first review has hit the stands! Check out the Penny Arcade Report here!
The Married Gamers had us on their podcast this week! Be sure to listen to us converse awkwardly!
Patrick Scott Patterson also took some time to have a conversation with us so check it out here if you aren't sick of our voices!

I haven't found anything else official yet, just a few Tweets and watching the Leaderboards fill up, but I'll keep on looking! Please let me know if you catch anything I have missed!

One Last Chance for a PAX Pass
You have until 11:59pm Pacific Time to win a PAX Prime 4-Day badge over here at Destructoid! If you haven't entered already, go hurry and create your own Charlie Murder-iverse band!