Good Morning Gato # 124 – Be Prepared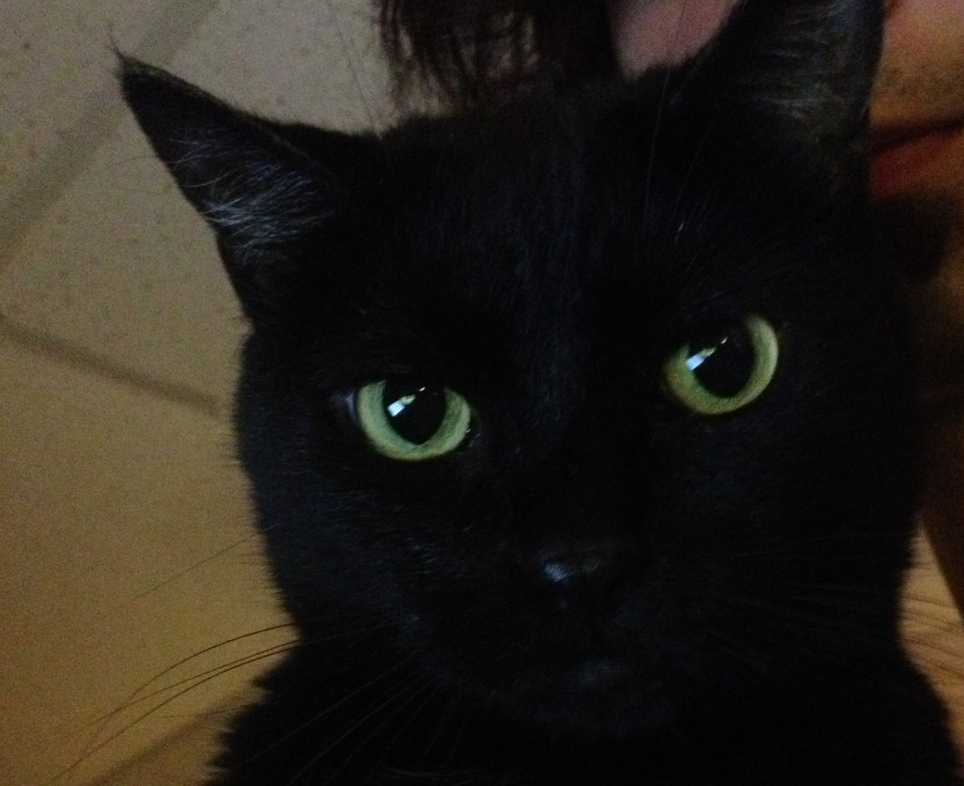 It's been a while since the internet has seen a new picture of Gato's fuzzy face. You'd think we'd be less busy with Charlie Murder being officially done and in the chamber,
ready to fire on August 14th!
It turns out you still get incredibly busy just before a game launches with all that promotional jazz that needs to happen.
Contest Galore!
Remember that PAX East a few years ago where we teamed up with Destructoid to give away some
PAX badges to some lucky fans
? Well, we're doing it again! We have three 4-day PAX badges to give away! Get your creative skills charged up and check out the details
here on Destructoid's post.
We Brought the Vinyl (How Many Times Can I Use That Joke?!)
I promised the Charlie Murder vinyls and you can now finally BUY THEM HERE! Some folks have asked about all the Charlie Murder music being available. As to that, I'm hoping to have music up on our Bandcamp one week before the game launches. That's August 7th for those of you who can't math or are too lazy to. Also the day that Brothers: A Tale of Two Sons comes out in the Summer of Arcade promo. I tried it out at Comic Con and it's pretty cool! I'll be getting it day one!
————————————————————————————————————–