Charlie Murder at San Diego Comic Con!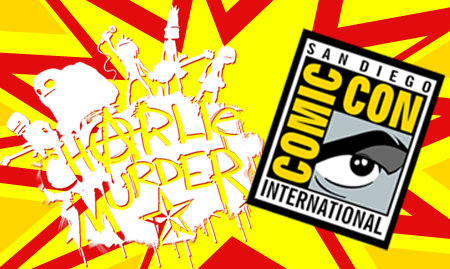 Here's one last chance to see
Charlie Murder
in person before the official launch
August 14th.
If you'll be at San Diego Comic Con this weekend, please come visit us! We'll be hanging out and demoing Charlie Murder this Thursday through Sunday at the Manchester Grand Hyatt Xbox Lounge at Comic Con. If you want a vinyl record or a guitar pick, we'll be more than glad to share for spending some time with us! If you're cosplaying, we especially want to see you!
Hope to see you there, and if not, Charlie Murder will see you August 14th on launch day!