Good Morning Gato # 114 – Healthy and Back In The Game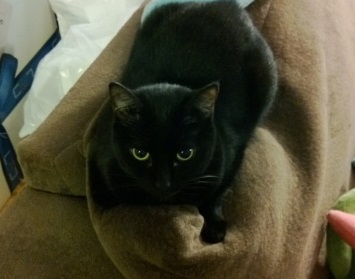 Yessss!! We're not sick and Gato is very happy to be back home. Back to work, (Bioshock Infinite) work, work.

Our Weekend Home
We lived in our 10×20 booth last weekend and here is what it looked like.

Link Roundup
We love links! Here's a collection of some links collected from PAX East 2013 about us.
Finally, this link isn't about PAX or even Charlie Murder, but it was recently posted and gives a really fun, glowing review about The Dishwasher: Vampire Smile. Give it a watch. As James says, he actually gets it!
Plush-tastic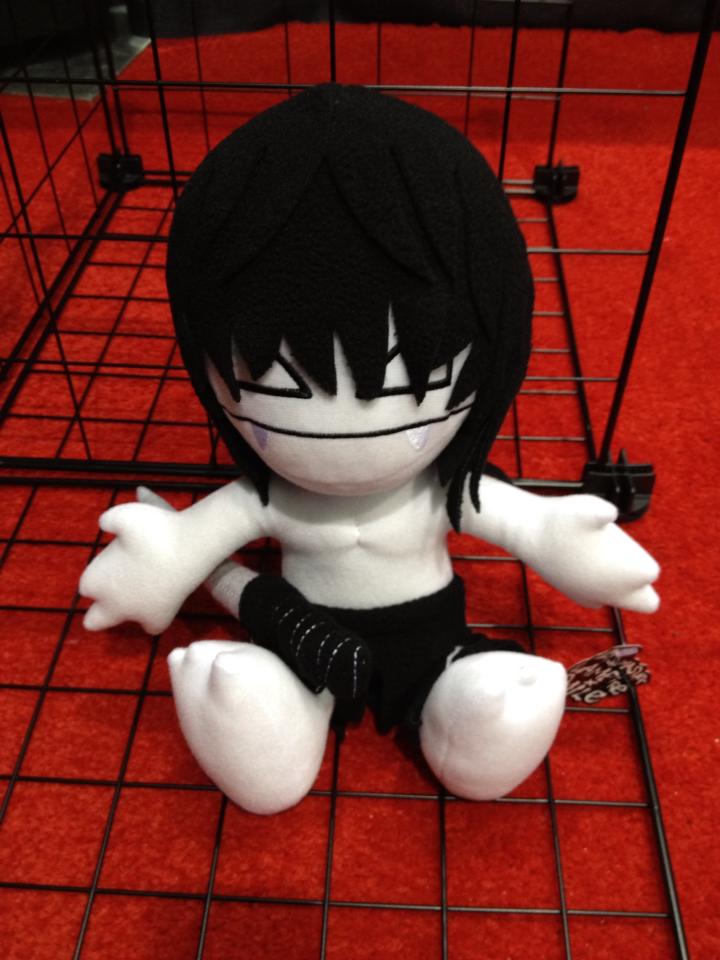 We'll have these bad boys on the store very soon. Keep your eyeballs out on our social media and merch store!
————————————————————————————————————–