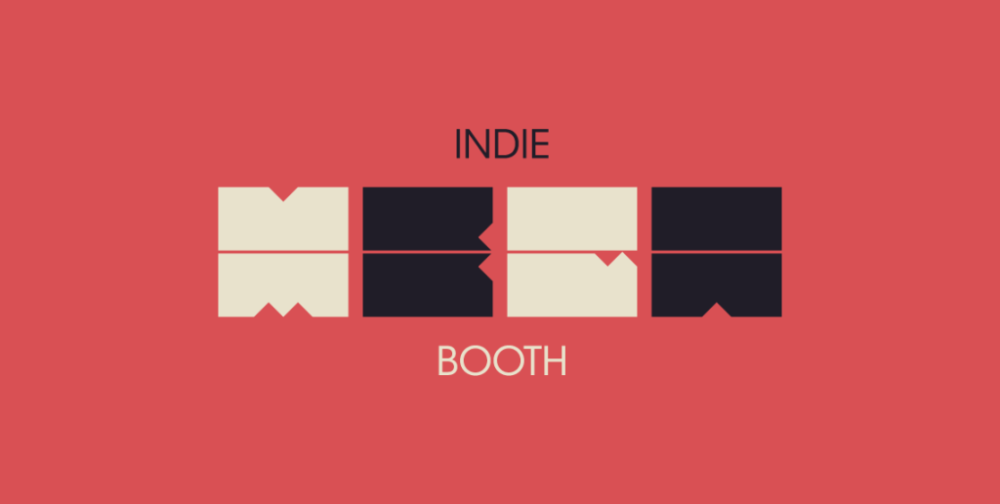 We've been mentioning the Indie MEGABOOTH here and there but now the reveal is official! Behold the amazing
PAX East Indie Megabooth 2013 site
! While most companies try to outdo eachother, the folks making up the MEGABOOTH work in glorious harmony. Just 10 more days until the big weekend; can you handle it?
The MEGABOOTH has its very own gameplay trailer, complete with Charlie Murder footage, so check it out!
Indie MEGABOOTH Gameplay Trailer
We'll be showing Charlie Murder and selling merch at booth# 888 so stop by and check it out! If you are press and would like to schedule something, send me an email at michelle [at] ska-studios [dot] com!
Here's a little bite of quick facts on the Indie MEGABOOTH:
Largest booth at PAX East
42 Booths totaling 5,400 square feet
49 Companies, 60+ Games
Mobile, PC and Console Games
See you all there!
————————————————————————————————————–