Good Morning Gato # 112 – Sleepy Kitty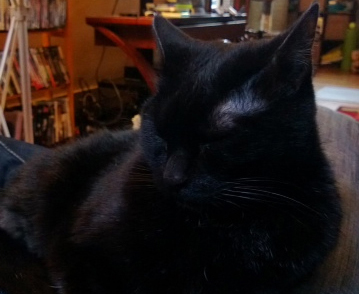 This is no time to be sleepy, Gato! There is work to be done; get to it!

Charlie Murder Minecraft Skins!
Just when you thought you had all the Minecraft skins you could ever want with The Dishwasher and Chef skins, here come two totally rad Charlie Murder skins!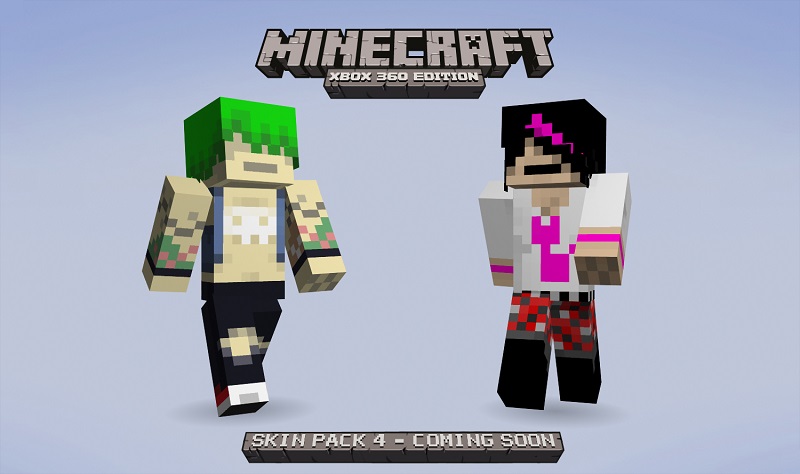 You'll be able to sport a Charlie or Skelekitten skin of your own very soon. Keep a look out on our blog here or PlayXBLA for more news soon.
We're Charlie Murder
When you work on something long enough, it becomes a part of you and soon enough, you become it. This is very much the case with Charlie Murder. We made this video to share more about our labor of love on this upcoming XBLA brawler of ours. If we seem a little tired, we are.

We also made what all good serious videos need: an outtake reel.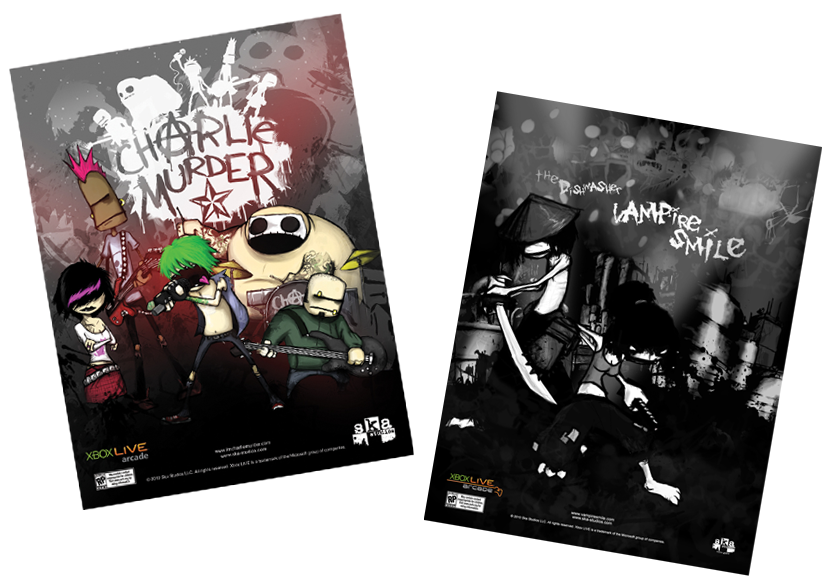 Posters, what!?
We've had them in the past
store before and here they are again
. We have
The Dishwasher: Vampire Smile
and a new, never before sold online
Charlie Murder
poster.
————————————————————————————————————–