Good Morning Gato # 102 – Under There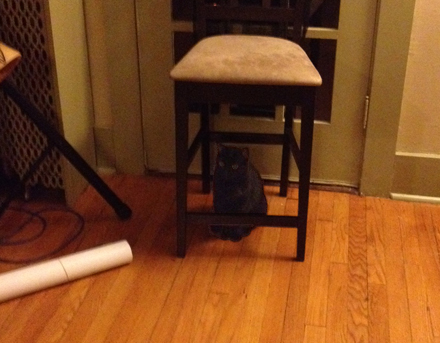 I spotted Gato under a chair but she likes to pretend she's invisible. It makes her feel safe to be hidden away while surveying the land. To her disappointment, the scene was too darn cute to resist taking a photo of, thus breaking her illusion.

Dishwasher Cubed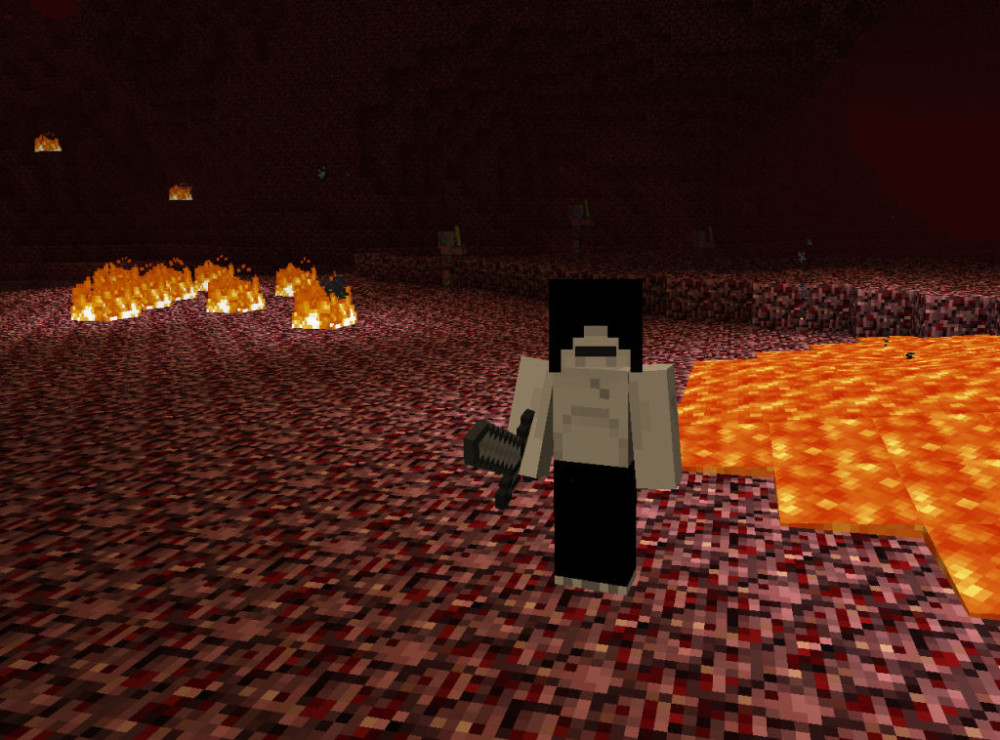 Monday, we revealed The Dishwasher skin for Minecraft: The Xbox360 Edition as part of Skin Pack 3. The skin pack escaped early on Wednesday and is now available on the marketplace for 160 MSP. We all know you'll be spending the points solely for our sweet, sweet Dishwasher skin, and for that we sincerely thank you in advance, but we're also eager to point out that the pack contains some other excellent skins, created by what we're told is the Bono of pixel art.
There's also a rumor floating around that we will have a few Skin Pack 3 codes to give away. If this rumor proves to be true, you'll find more details on the Ska Studios Twitter in the near future.
Silence of the Unicorns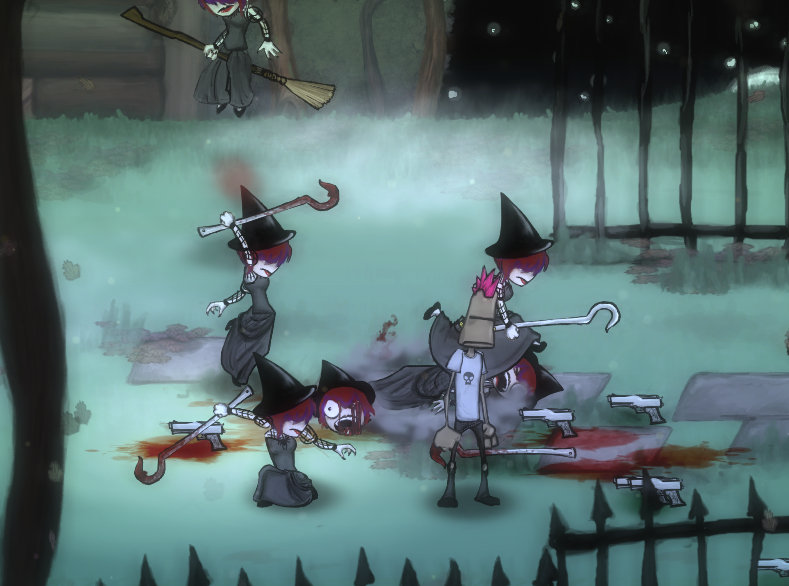 James turned to me Thursday night, reading a headline from XBLA Fans "I shot a unicorn in Charlie Murder just to hear her die". Both of us raised our eyebrows. There aren't unicorns in Charlie Murder, at least not yet. We read further and discovered that the "unicorn" was me, and the topic at hand was the shrieks of 9mm-toting witches and grudge-filled Japanese ghost girls, and those witches and ghosts just happen to have my voice. It seems now we should add some screaming unicorns. I can honestly say that's not something I've seen in a video game, to date.