Good Morning Gato # 101 – Gato Is Kind Of Annoying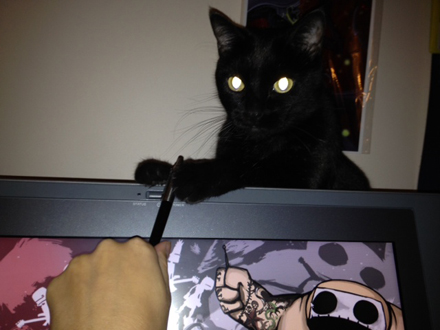 Most of the time Gato is adorable but there are some moments where she reaches over the adorable line and becomes outright obnoxious. For some reason, both Neko and Gato have been sitting behind my monitors, reaching their paws over to swat at imaginary prey (my tablet pen). It's all well and cute until the claws come out and into my displays. I'm NOT down with my Wacom Cintiq 21UX sporting cat scratches.

Comic Con Bound
For one single day this weekend, Ska Studios will not be working but will, in fact, be cruising the floors of New York City Comic Con as attendees. This will be the first time we've been to a convention in ages that we are not contributing to in some way, whether it be exhibiting or paneling. Let us know if there's anything you think we should check out! Just tell us before Friday is over. There shall, of course, be pictures.
Halloween is Coming
Halloween is coming and that means pumpkin carving time! You might recall last year I supplied you fine folks with a handful of self-made, untested pumpkin patterns. It's about time again to get to carving! Carve us an awesome Ska Studios related pumpkin and I'll put the pictures up for all to admire! Last year I carved my own Dishwasher and Z0MB1E pumpkins.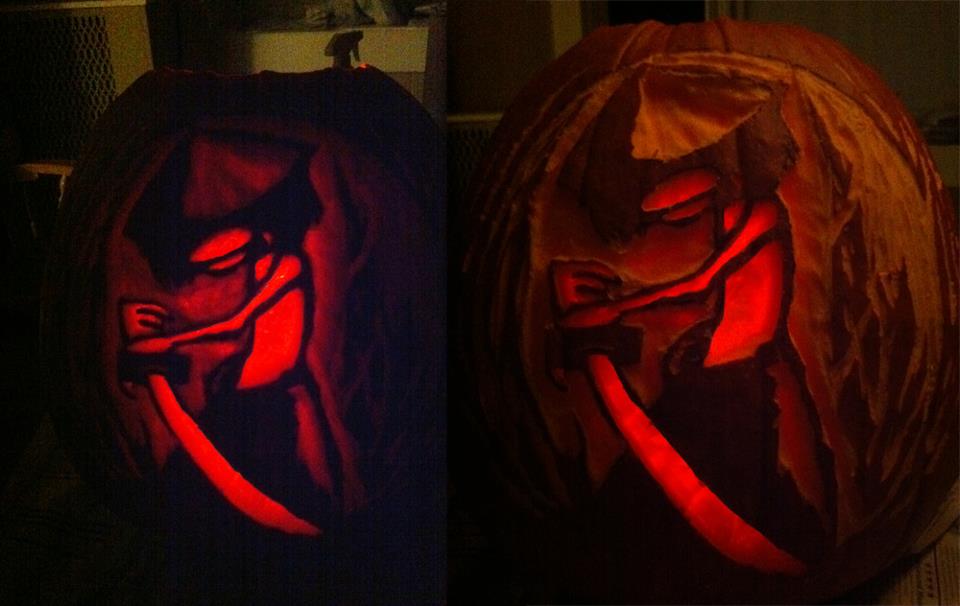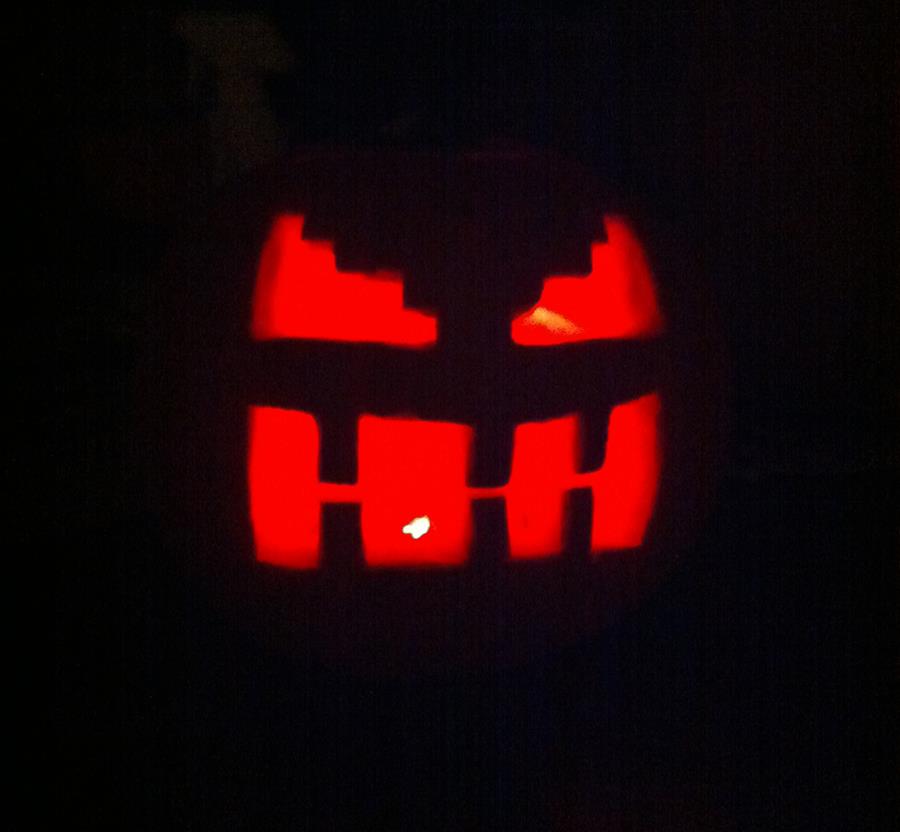 And to wrap this week up: