Play The Dishwasher: Vampire Smile to dig further in to Yuki's bloody quest for revenge. The game features the Dishwasher and Yuki's campaign story lines, online and local coop play, 50 Arcade Challenges and Dish Challenge, including a ton of nasty new weapons and techniques.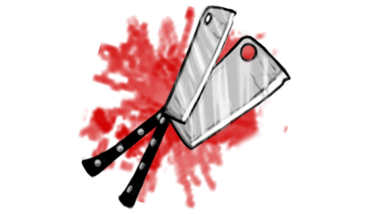 Seek retribution as you slash your way through 13 unique campaign levels as Yuki or The Dishwasher and take down the three corrupt leaders of society.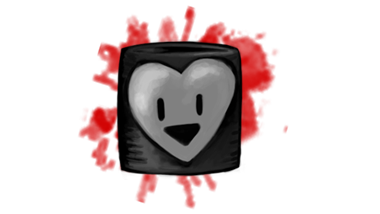 With an all-new, totally easy Pretty Princess difficulty mode, the challenge of Yuki's journey may be lost but is made up for with an ample supply of hearts and rainbows.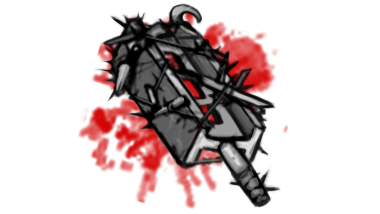 Wield brutal weapons! With nearly a dozen weapons including the brutal Violence Hammer, the medically disturbing Painkiller, and the scissorific Guillotine, you will never be without a violent way to decapitate your foes.
""Grimly gorgeous and violently entertaining, The Dishwasher: Vampire Smile is one of the finest games released so far this year."
"Vampire Smile is a work with solid and entertaining gameplay, mature content, bloody and gory style, and pure dark energy everywhere. Every aspect of its predecessor has been improved, accompanied by the introduction of a new beautifully disturbed character: a true masterpiece from Ska Studios."
"Consistently slick in almost every regard: animation, level design, and combat. Stylish and memorable."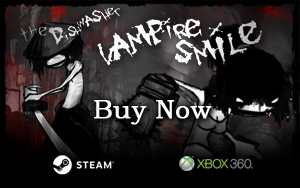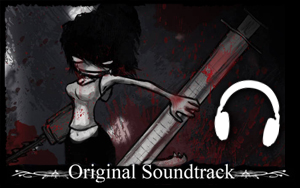 Name your price, immediate download of 14-track album in your choice of awesome formats.