A doomed sailor is shipwrecked on an uncharted island
In fog-shrouded valleys, where grinning, mossy corpses cling to rusted arms, shambling figures begin to stir. Beneath crumbling, salt-worn structures, labyrinthine passageways lead to unspeakable evil, long forgotten by man.
Salt and Sanctuary seamlessly combines fast, brutal, and complex 2D combat with richly developed RPG mechanics. Discover, craft, and upgrade over 600 weapons, armor pieces, spells, and items as you explore a cursed realm of forgotten cities, blood-soaked dungeons, desecrated monuments, and the fallen lords they once celebrated.
Explore a Vast and Treacherous World…​
teeming with diabolical traps, mysterious secrets, hidden shortcuts and vicious enemies. In addition to a diverse array of combat and platforming challenges, this seamlessly-interconnected environment features more than 20 powerful and devious bosses.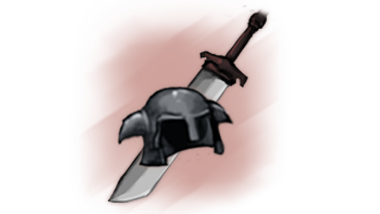 Equip
yourself as you see fit with a wide variety of weapons, armor, accessories and spells to create your own unique hero – or villain!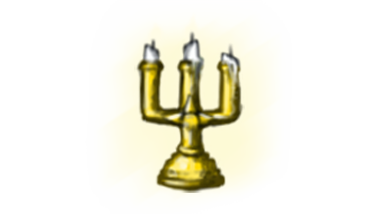 Survive
it all over again with a series of increasingly difficult New Game Plus playthroughs.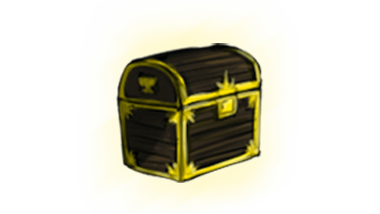 Uncover
the submerged lore of a strange and dangerous world, hidden in item descriptions, the Bestiary, and dialog.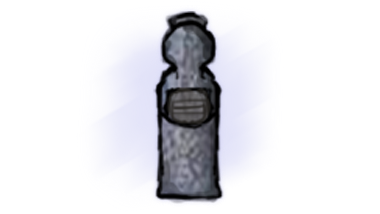 Sacrifice
relics at your sanctuary, your only refuge. Upgrade it, add friendly NPCs like merchants and mages, and unlock new abilities, like weapon transmutation and fast travel. Do you ignore a strategically important sanctuary held by a rival creed, or do you desecrate it, earning the wrath of it followers?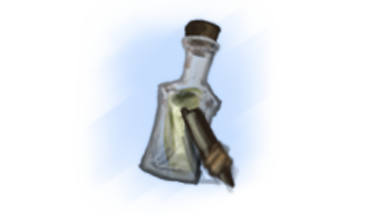 You're not entirely alone…
Castaways on this forsaken island can leave their mark on each other's journeys through messages, shadows and other shrouded multiplayer interactions.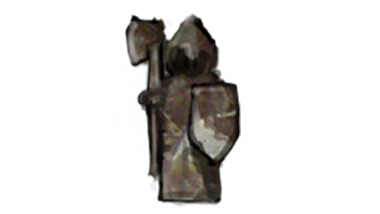 …because together's better.
Too lonely? Too difficult? Join your friend's world as a sellsword from afar for local co-op… or versus!
"It's a ton of fun, a great challenge, and a wonderful new take on the Souls formula, with plenty of its own tricks to make it original and fun on its own merits. The couch co-op seals the deal, though online multiplayer would also be nice. Making matters even better, the game only costs $17.99. You can't go wrong."
"I wasn't bothered or distracted by Salt and Sanctuary's uncanny resemblance to the Souls games during my playthrough, because I was too busy gleefully exploring, or locking my controller in a vise grip while trying not to die. There's nothing crass about how those elements have been adapted, because they have also been celebrated, resulting in a stellar adventure with enough moments of surprise and excitement to rival even its own source material."
"Ska Studios continually impresses with the ambition of its games, which are always defined by an impeccable attention to detail and tight moment-to-moment mechanics. That reputation for clean design continues unabated with Salt and Sanctuary. This nightmarish island is well worth a visit, even if you've never confronted the challenging games that engendered the adventure."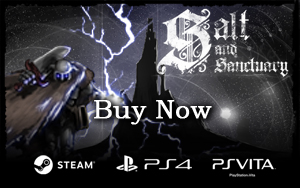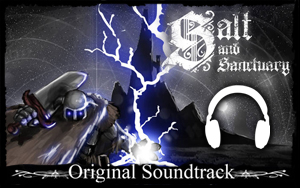 Name your price, immediate download of 13-track album in your choice of awesome formats.